Apollo Global buys Houston-based Express Energy Services
Written by Steven Perry on 25 Oct 2014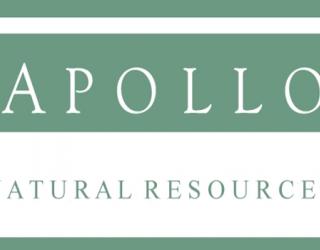 Diving deeper into U. S. shale oil & gas sector, private equity firm Apollo Global Management has purchased Houston-headquartered Express Energy Services.
Energy Express Services operates a so-called "Express University" in Houston. The university is a $15-million facility that trains employees how to operate its main businesses, including rat-hole drilling, installing production casing in wells, and testing oil wells' production capabilities.
Darron Anderson, chief executive of Express Energy Services, said that capital infusion would allow it to make an operational growth, including well construction and well testing.
Speaking about the deal, Anderson said, "We've created a strong brand for ourselves, and our values completely aligned with what Apollo was looking for. We'll continue to grow the company. We're still early in the evolution of what we can do."
He added that the company didn't enter the deal with a focus on an IPO because they didn't run the company for the end game and increase value on a daily basis.
None of the two sides disclosed the financial terms of the deal.
Express Energy reported $374 million in revenue last year and was ranked at No. 42 on the latest Houston Chronicle list of largest private companies. The 14-year-old company has a workforce of 1,700 people, with nearly 125 in Houston.