Interesting Stories

Maryland Republican Governor Larry Hogan has been suffering from stage III non-Hodgkin's lymphoma. He has completed his first round of chemotherapy and is now in better condition.
Hogan, 59, on his Facebook page said that he is happy to...
Science Stories

A new study has declared climate change as a medical emergency though people generally refer it as a nature problem that is caused by pollution, fossil fuels and other human activities. The study revealed that its impact would be worse than high...
Houston News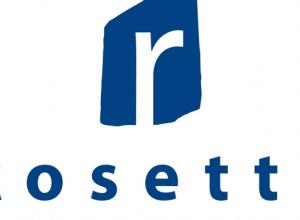 Noble Energy will buy Rosetta Resources Inc in a deal valued at $2.1 billion. The deal was...
Health News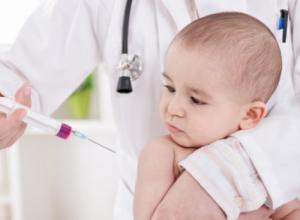 The SB277 might soon become a binding law. This Monday, the bill was passed by both the Senate...
Crime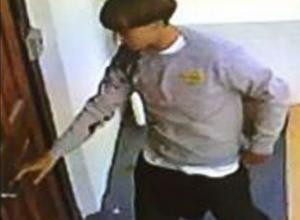 The deadly shooting inside a Charleston, South Carolina church on Wednesday night led to...
Science & Environment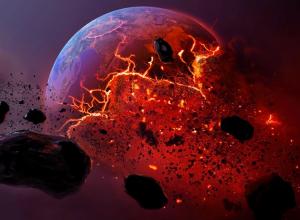 Researchers said earth till now has experienced about five mass extinction of animals and almost...
Advertisement