South Carolina church shooting sends wave of grief in state
Written by Jacqueline Tobaben on 18 Jun 2015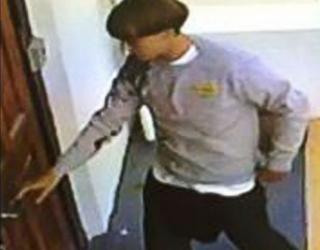 The deadly shooting inside a Charleston, South Carolina church on Wednesday night led to mourning in the city of Charleston and also around the internet.
People who were present in the area at the time gathered nearby Emanuel African Methodist Episcopal (AME) Church, the scene of the shooting, and prayed for those who became victim of the incidence.
South Carolina Gov. Nikki Haley also offered her family's prayers saying all of the details are not known yet, but it will never be understood that why anyone enters one of the places of worship and takes the life of others.
Presidential candidates have also started responding to the incident. Hillary Clinton was already in town for a fundraiser; however Jeb Bush, who is among her Republican rival announced that he is going to cancel an event in the city that was earlier scheduled for Thursday.
Charleston Mayor Joe Riley told reporters, "To have an awful person come in and shoot them is inexplicable, obviously the most intolerable and unbelievable act possible. The only reason someone could walk into a church to shoot people praying is out of hate".
It's not for the first time that shooting has occurred in Charleston, when an armed assault at a church in the United States has shocked the whole country.
The city's police chief said on Thursday that a white gunman was still free after he killed nine people during a prayer service at an historic African-American church in Charleston, South Carolina. He called the attack a hate crime.