Noble Energy Inc to acquire Rosetta Resources for about $2.1 billion
Written by Jennifer Vellucci on 11 May 2015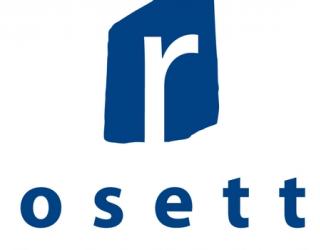 Noble Energy will buy Rosetta Resources Inc in a deal valued at $2.1 billion. The deal was announced by the Houston-based companies on May 11. According to the deal, Rosetta shareholders will receive 0.542 of a share of Noble Energy common stock for each share of Rosetta common stock held.
The all-stock transaction will give Nobel Energy about 50,000 net acres in the Eagle Ford. According to the companies, the deal represents a 28% premium to the average price of Rosetta stock over the past 30 trading days.
The 9.6% of the outstanding shares of Noble Energy will be owned by Rosetta shareholders once the deal closes. It is anticipated to close in the third quarter.
Although, both companies' boards of directors unanimously approved the deal, it requires the approval of Rosetta shareholders, as well as regulatory approvals and customary conditions.
Earlier this year, Noble said it planned to cut its budget by about 40%. An organizational realignment was implemented by the company that cut about 220 jobs in the US.
Dave Stover, Noble Energy's chairman, CEO and president said, "Acquiring Rosetta adds 'two exceptional and material areas', the Eagle Ford and the Permian Basin to Noble Energy's global portfolio".
Rosetta's liquids-rich assets include roughly 56,000 net acres in the Permian besides its net acres in the Eagle Ford. In the first quarter of 2015, the assets produced 66,000 barrels of oil equivalent per day.
The compounded annual production growth rate of the assets is expected to be approximately 15% over the next several years.
Rosetta shares rose as much as 30 percent to $25.21 in early trading on Monday. Noble's shares fell 5%.