Shareholders approve Southside-OmniAmerican merger deal
Written by Hallie Bins on 16 Oct 2014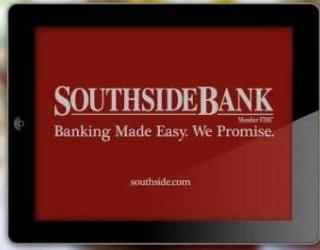 Southside Bancshares on Wednesday announced that its shareholders approved the issuance of shares of Southside common stock to stockholders of OmniAmerican Bancorp in connection with the proposed merger of a Southside subsidiary with OmniAmerican.
According to the proposed merger deal, Omega Merger Sub Inc., a subsidiary of Southside, will be merged with OmniAmerican. After the deal is finalized, OmniAmerican will be the surviving corporation.
The shareholders also approved certain compensation, on an advisory basis, which may become payable to OmniAmerican's executive officers with regard to the first merger.
Sam Dawson, President and CEO of Southside Bank & Southside, said they were very pleased with vote of confidence from the stockholders of Southside and of OmniAmerican.
Dawson added that the combined entity would create a well-capitalized, community-oriented bank, which would have a major presence in east and central Texas, and Fort Worth.
The shareholders' approval for the propped merger marks another milestone required for OmniAmerican to complete the merger.
The proposed merger deal also received approvals from the boards of directors of both companies. The deal is expected to close sometime in the fourth quarter of this year, after receiving necessary regulatory approvals.