Whitley Penn acquires Dallas-based JonesBaggett
Written by Erica Crabill on 16 Oct 2014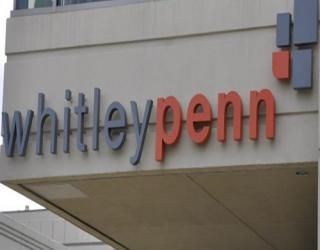 Fort Worth-based accounting firm Whitley Penn has acquired Dallas' JonesBaggett LLP, which provides specialized professional services to private and public financial institutions.
According to the terms & conditions of the acquisition deal, JonesBaggett's managing partner Cecil Jones and his team will join the Dallas office of Whitley Penn.
The addition of the new employees will increase the Fort Worth-based accounting firm's headcount to 248 employees. Jones confirmed the deal in a statement, and said he was pleased to join Whitley Penn that had distinguished itself in serving clients.
Announcing the deal, Jones said, "Whitley Penn has distinguished itself in serving public and private clients, and we are pleased to join a firm that shares the same values regarding client service."
Jones expressed hope that joining Whitley Penn would provide a broad platform for the firm's public and private clients. Jones will serve as the practice group leader for the financial institutions' industry group.
The acquisition will expand Whitley Penn's financial institutions business to include banks ranging in asset size from $60 million to $13 billion in Texas and its neighboring states. However, none of the two sides revealed the financial terms of the deal.
Established in 1983, Whitley Penn has offices in Dallas, Fort Worth and Houston. It has 40 partners, nearly 300 employees and a global network affiliation via Nexia International.