Cancer Patient Fights against Assisted Death Ban in California
Written by Leah Gardiner on 13 Feb 2015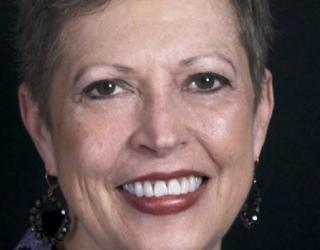 A San Francisco woman, Christie White, has decided to battle the state of California in court for her right to die. She is suffering from two types of cancer, lymphoma and leukemia, since 2007. White has undergone many treatments for cancer including chemotherapy and bone marrow transplant and is presently in remission.
In a press conference on Wednesday, February 12, Christie White said, "I am suing the state of California to help me achieve a peaceful and dignified death at the place and time of my choosing".
White said she has seen many of her friends and other parents suffering from cancer, and she doesn't want to suffer the same.
In the lawsuit, White has received support from physicians who wanted the right to administer aid-in-dying treatments to patients without penalty. Two of them were cancer patients.
Dr. Robert Liner, retired obstetrician, said he loves his life and wants to enjoy it till the last, but at the same time mentioned that one should have a choice. Liner is in remission from stage-IV lymphoma.
He also mentioned the case of Brittany Maynard, who decided to 'die with dignity' and her video went viral. She was suffering from brain cancer. She died on November 1, 2014, in Oregon after taking the toxic pill given by the doctor. The state of California is one of those states where assisted suicide is illegal.