Five Brokerage firm Analysts agree with Price target of $10.6 for Orexigen Therapeutics
Written by Hallie Bins on 04 Mar 2015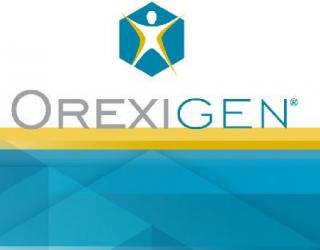 According to reports, analysts from five brokerage firms have agreed with mean estimate for the price target of about $10.6 for obesity drug maker Orexigen Therapeutics headquartered in California. The reports stated that the stock prices could change by about $3 over medium term. The highest estimation for price target is $16 with a mean of $10.6.
As per the reports, a sharp increase of about 1.5% was observed in the short interest of the company. Earlier, on February 13, the interest came in at more than 38,285,260 shares, and according to the average daily trading of about 1,255,605 shares. The increased interest is more than 37%, as per the reports. The interest on January 30, 2015, came in at 37,712,573 shares.
In a research note, Piper Jaffray has maintained its rating on the shares of the company. Currently, analysts of Piper Jaffray have given 'overweight' rating to the shares of Orexigen Therapeutics. Equity Analysts of the Firm have also raised the price target to about $26 per share. Previously, it was $16 per share.
According to the reports, Orexigen Therapeutics has ended the session with a positive gain of about 1.85 points or 31.95%.