Stevan Ridley of New England Patriots only concentrated on avoiding fumbles as the team continued their organized team activities.
Interesting Stories
Christopher Tennyson from the Office of A. Alfred Taubman, said that Taubman died on Friday of a heart attack in his home in Bloomfield Hills. He was 91.
Taubman was a Pontiac native who helped in bringing the malls to America and became...
Science Stories
MErcury Surface, Space ENvironment, GEochemistry, and Ranging (MESSENGER) mission of the National Aeronautics and Space Administration (NASA) has been studying planet Mercury for the past few years. Now, according to reports, the spacecraft will...
Houston News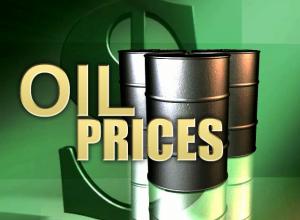 The drastic decline in oil prices is not only hurting Texas' oil companies but also having a...
Health News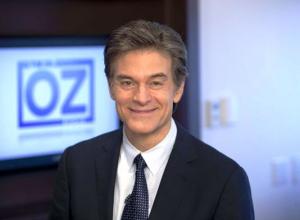 On Friday, Mehmet Oz, cardiothoracic surgeon and television personality, defended himself...
Crime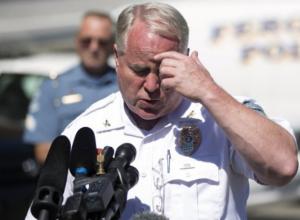 Acting Ferguson police chief Lt. Col. Al Eickhoff said bullet injuries have been caused to two...
Science & Environment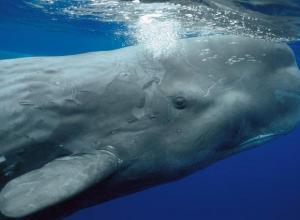 With an aim to better understand the hydrothermal vents, researchers were investigating the...
Advertisement