Financial Sector Cyber Intelligence Group to look into cyber-threats
Written by Jennifer Vellucci on 17 Jul 2014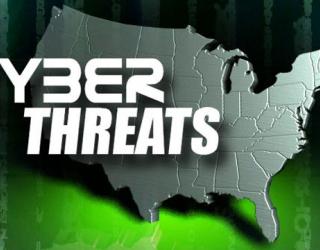 On Wednesday, Jack Lew, 76th and current United States Secretary of the Treasury, reported that since 2011 the banks and credit unions in US have encountered in all 250 distributed denial-of-service attacks.
This is something that needs to be looked into as these attacks could disrupt the U.S. financial system. So, the Treasury Department will launch the Financial Sector Cyber Intelligence Group to circulate warnings about cyber-threats and prevent electronic assault.
Commenting on this, Lew said, "This unit consists of cyber-experts and security analysts who scour law enforcement and intelligence reports constantly to find relevant activity, analyze and connect the dots between events, and issue information bulletins for security professionals in the financial sector".
All this has been done to prevent what happened back in 2012 when a large number of major U.S. banks came under cyber-attack. This happened when stream of internet traffic crippled their public websites for hours at a time.
This largely caused denial-of-service attacks which disrupted customer business. U.S. intelligence officials determined that it is was the work of the Iranian government and came in as a revenge for western economic sanctions aimed at halting Iran's nuclear program.
This particular cyber-assault was the first significant disruptive computer attack against the U.S. industry by a foreign adversary. The White House then soon concluded that the attacks were not sufficiently severe to merit a military intervention but they did identify these cyber-attacks on their financial system as real threat to economic and national security.
The only good outcome that was generated out of this particular incident was that there was a great increase in information sharing especially among banks.