Next iPhone to be powered by Samsung Processors
Written by Matt Hensley on 26 Jan 2015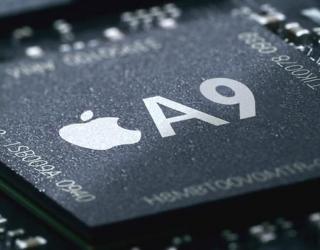 Samsung Electronics will be supplying processors for next Apple iPhone according to a report published in South Korean Maeil Business Newspaper. The newspaper report has cited unidentified sources in the market.
It should be noted that Samsung and Apple are fighting legal battles over patents in the court as well. Both the companies compete in the high-end smartphone market as well. Samsung is the biggest vendor of smartphones, which are based on Android operating system.
The South Korean newspaper report added that nearly 75 percent of chips for next Apple iPhone would be sources from Samsung. The value of the contract has not been mentioned in the report.
Samsung will use its Austin, Texas based manufacturing unit to supply the chips for Apple iPhone.
Samsung spokeswoman has declined to comment on the development. According to Reuters report, Apple could not be reached for a comment on the story.