Rise in Heroin Overdose Deaths
Written by Leah Gardiner on 05 Mar 2015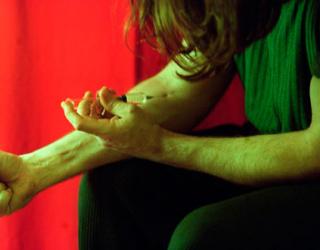 The Centers for Disease Control and Prevention (CDC) found that deaths from heroin overdose are on the rise. The number of deaths has increased at an alarming rate of 37% from 2000 to 2013.
It has been informed that during the same time there was decrease in prescription drug overdoses. According to researchers, it is not easy to get narcotics because of improved tracking and regulation.
The researchers said that men were at higher risk as compared to women to die from heroin overdose. According to CDC, 75% of people who began making use of heroin after 2000 first abused prescription opioids.
It was found by the researchers that the rate of heroin-related overdoses mounted from 1 per 100,000 people in 2010 to 2.7 per 100,000 back in 2013. The death rate was higher among middle-aged blacks in 2000. In 2013, the death rates were higher among whites aged 18 to 44.
Measures have been suggested by the CDC to combat the increase of death related to overdose. The measures involve screenings and the increased availability of naloxone. According to experts, naloxone is a drug that has ability to quickly reverse the effects of an overdose.
It has been reported that police departments carry drug to help people to save from overdoses. Manufacturer Amphastar Pharmaceuticals Inc has been criticized by state and local governments for increasing the price. An announcement was made by the Ohio attorney general that Amphastar decided to provide a $6 rebate for every dose of the drug bought by state and local agencies in Ohio.