Bobbi Kristina Brown has been moved to a rehabilitation facility from the Emory University Hospital.
Interesting Stories

Last month, ice cream lovers' had a meltdown when a listeria outbreak prompted Blue Bell Creameries to recall its products. Ice cream, frozen yogurt and sherbet were removed from grocery store freezers and federal health experts advised the...
Science Stories

On May 13, well-known British Soprano Sarah Brightman said she has put off a planned 10-day trip to the International Space Station.
She had plans to go to ISS as a passenger aboard a Russian Soyuz spacecraft. According to Roscosmos, the...
Houston News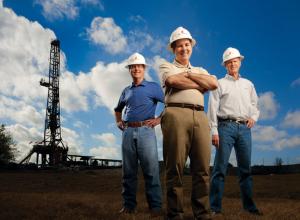 Shale producer EOG Resources announced that the company management has decided to keep the...
Health News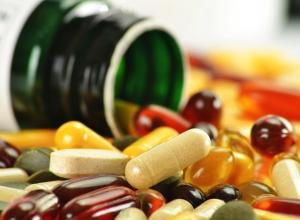 If even health supplements could cause stroke, what is left safe to consume.
A 53-year...
Crime
Two Transportation Security Administration screeners were removed from their job because of...
Science & Environment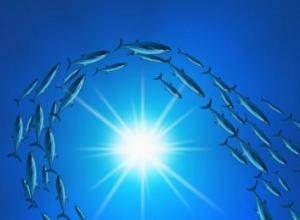 Not only humans, but fish also use sunscreen to stay protected against harmful ultraviolet rays...
Advertisement