Employers add only 126,000 workers in March
Written by Hallie Bins on 04 Apr 2015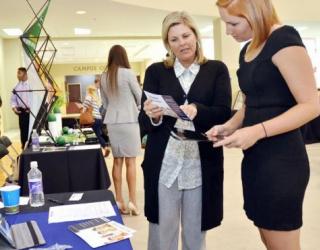 According to economic experts, strength of the US economy has been flagging and the job growth during March could improve stock markets and consumer sentiment.
About 126,000 workers have been added and it is the fewest since December 2013. Fewer homes were made and manufacturing has also slowed. Cheaper gas was unsuccessful to ignite consumer spending and yet employers kept on hiring vigorously month after month. During the same time the unemployment rate remained at 5.5%.
Last month's subpar hiring might make the Federal Reserve less likely to begin raising interest rates from record lows in June, as some have been expecting. Now, Fed could take decision that still the economy requires the advantage of low borrowing costs to generate healthy growth. Reflecting that sentiment, government bond yields dropped Friday.
"Employers aren't laying people off. What they've decided to do is slow down the pace at which they're hiring until they have more confidence", said Patrick O'Keefe, director of economic research at the accounting and consulting firm CohnReznick.
According to experts, some other categories were able to extend their gains. About 22,000 workers have been added by health care. Professional and business services gained 40,000. Last month, the Fed indicated that it would gradually raise rates from record lows.