There are currently no posts in this category.
Interesting Stories

A clinical trial showed that cholesterol-lowering statin drugs could be helpful in controlling the prostate cancer. The trial led by Dana-Farber Cancer Institute researchers suggested that the disease of men who used cholesterol-lowering statin...
Science Stories
Famed British broadcaster Sir David Attenborough 89 is lending his legendary eye and voice to the nature documentaries he's made for decades.
The Smithsonian Channel will air his new two-part special called Rise of Animals: Triumph of the...
Houston News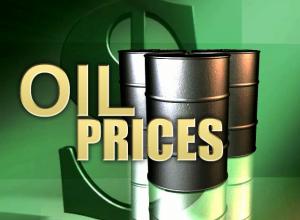 The drastic decline in oil prices is not only hurting Texas' oil companies but also having a...
Health News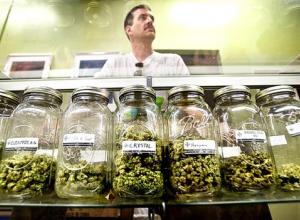 On Thursday, lawmakers in Hawaii gave green signal to a plan to create a system of medical...
Crime
Two Transportation Security Administration screeners were removed from their job because of...
Science & Environment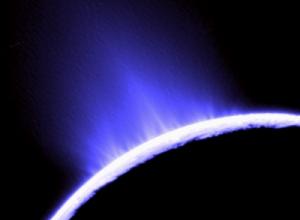 A latest study, published in the journal Nature, has suggested that eruption of water vapor on...
Advertisement