Two Austin lawyers among 34 arrested in connection with drug ring
Written by Marissa Goheen on 17 Oct 2014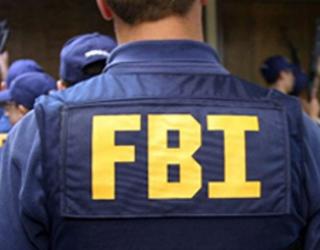 FBI agents have arrested 24 more people, including two Austin lawyers, in connection with a federal drug ring that had been operating since May last year, the U. S. Department of Justice has confirmed.
The latest round of arrests has brought the total number of people arrested in connection with the cocaine and methamphetamine drug ring to 34. Ten people had already been taken into custody before Thursday, and charged with conspiracy to distribute drugs.
Two Austin-area lawyers involved in the drug ring are: 39-year-old David Ramos and 45-year-old Richard Patrick Fagerberg. Ramos and Fagerberg are among more than 30 arrested people who face the possibility of immense prison sentences.
If convicted, some defendants face a sentence of five to forty years in prison; while others face a minimum sentence of 10 years in prison and a maximum life in prison sentence.
Both Austin lawyers' current member status are listed as "not eligible" to practice law in the state of Texas. Fagerberg has not practiced law since he suffered a head injury at a 2011 South by Southwest concert at Stubb's when an intense camera boom collapsed onto the crowd.
According to federal grand jury indictments, law enforcement agents have already seized 90 kilograms of cocaine, 2 kilograms of meth, 4 guns and nearly $1.5 million worth of assets in connection with the massive drug ring.