Dignity Health will pay $37 million to settle overbilling charges
Written by Leah Gardiner on 01 Nov 2014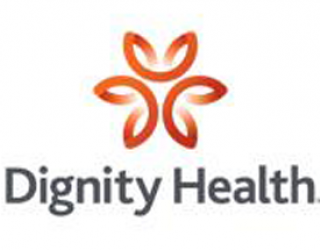 San Francisco-based Dignity Health has agreed to pay $37 million in fine to settle the overbilling dispute. The company has been blamed for overbilling Medicare and military health care program for years. A lawsuit was filed in San Francisco in 2009 by a former Dignity Health worker Kathleen Hawkins.
The hospital chain has also agreed to hire an independent auditor to review Medicare claims. As a part of the agreement, Hawkins will receive $6.25 million. Hawkins claimed that Dignity admitted patients for procedures that could have been done in an outpatient setting. The hospitals run by the group were interested in inflating the bills as per statement given by Hawkins.
Four Dignity Health hospitals were also accused for overcharging for spinal cord compression operations. Dignity Health ranks among top five hospital chains in the country.
Health and Human Services investigator Ivan Negroni said, "Both patients and taxpayers deserve to have medical decisions made solely on what is best for the patient based on medical necessity."
The company said that the management has decided to settle the charges to avoid expenses of continued litigation. In an official statement, Dignity Health said, "The billing disputes reflect widespread confusion in the health care industry on unclear federal standards for approving coverage of patient admissions. As a result, it is often challenging for physicians to ensure their documentation adequately reflects their decision-making."