Mortgage Interest Rates dip to 3.78%
Written by Hallie Bins on 20 Mar 2015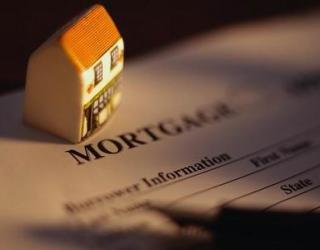 This week, Mortgage interest rates plunged to about 3.78%. According to experts, people, who are thinking to buy a house, should lock in their rate now. Chief economist at Realtor. com, Jonathan Smoke, said that it is the last call before the bar closes at these historically low levels.
As per reports, rates are low at present, but they are expected to rise very soon. The Federal Reserve issued a statement on Wednesday, where it warned that Mortgage interest rates will increase in the near term because the United States economy has stabilized. The Federal Reserve has supported the economy by keeping rates at zero since 2008, when the country's housing market had collapsed.
So far, the employment in the country is up, gas prices are low, and consumers have been feeling confident about the future, there are possibilities that interest will rise. As per the experts, Fed will take action as early as June. Smoke said that rates must go up more than down. "It also means that navigating mortgage choices becomes simultaneously more important , but also more complex as higher rates would cause qualifications to be harder and some options will fall off the table", Smoke added.
The reports stated that home prices have been rising and indicated to follow suit. It means buyers will not have the buying power as great as they once had. The Freddie Mac Primary Mortgage Market Survey stated that 30-year fixed-rate mortgage averaged 3.78%, which was down from last week. Previously, it averaged at 3.86%. Last year at this time, it averaged at 4.32%.
As per the survey, 15-year FRM this week averaged at about 3.06%. It was down from last week's 3.1% average. Last year, it averaged at 3.32%. The 5-year Treasury-indexed hybrid adjustable-rate mortgage averaged at 2.97%, down from last week when it averaged 3.01%, the survey stated.