President Obama supports CFPB payday loan regulations
Written by Jennifer Vellucci on 30 Mar 2015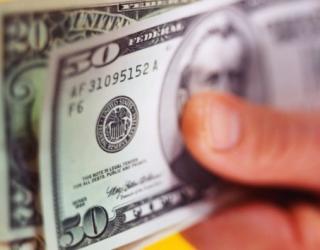 On Thursday, President Barack Obama defended the Consumer Financial Protection Bureau as the agency proposed new federal regulations in an attempt to reduce the risk for loan seekers under payday lending. The proposed rules cover the $46 billion short-term lending industry, which says that endorsement of the requirements would end important source of credit for those people who require cash in emergency.
The Dodd Frank Wall Street Reform Act of 2010 led to the creation of the Consumer Financial Protection Bureau.
President Obama appreciated the rules in a speech delivered by him at Lawson State Community College in Birmingham. He said that the rules are the first step taken to control predatory lending practices, which can create problem for consumers as they get trapped in debt.
And he also criticized Republicans in Congress as they included provisions in their budget proposal, which according to him, would lead to weakening of the agency and will create issues for the nation's middle class.
Obama spoke to a crowd gathered in the gymnasium of Lawson State Community College. He said, "It makes no sense that the Republican budget would make it harder for the (bureau) to do its job and allow Wall Street to go back to the kind of recklessness that led to the crisis in the first place".