Google loses appellate court bid to block UK privacy lawsuit
Written by Matt Hensley on 28 Mar 2015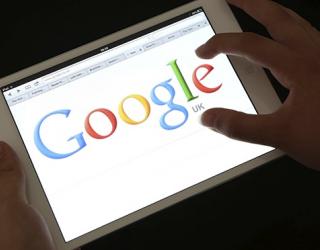 According to a BBC report, Google has failed in its bid to halt a privacy-related UK lawsuit; with a three-judge panel of an appellate court having rejected Google's arguments for blocking a lawsuit filed by a group of Internet users.
Via the lawsuit which Google was trying to block, the plaintiffs have mainly accused the Internet search giant of violation of their privacy rights.
As per the court documents, the lawyers of the three plaintiffs had put forth the argument that Google's "clandestine tracking and collation" of their Web-browsing behavior with the help of cookies marked a breach of the European law.
The three-judge panel at the Court of Appeal said in its recent ruling that the complaints of the plaintiffs should be heard at a trial. The panel's ruling also said that "misuse of private information" should now be considered as amounting to cause harm or loss.
With the three-judge panel having dismissed Google's application to appeal to the UK Supreme Court, one of the plaintiffs, Judith Vidal-Hall, said in a statement that the decision of the panel ensures that "Google cannot use its vast resources to evade English justice;" and added: "Ordinary computer users like me will now have the right to hold this giant to account before the courts for its unacceptable, immoral and unjust actions."