Expedia to move Corporate headquarters from Bellevue to Seattle
Written by Jennifer Vellucci on 03 Apr 2015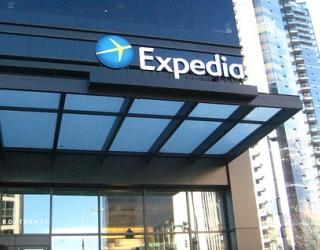 The online travel company Expedia Inc. will have its corporate headquarters in Seattle. On Thursday, the company announced at a news conference with mayor of Seattle that it has planned to move its headquarters to Seattle from Bellevue.
As per the company officials, it has planned to purchase a 40-acre waterfront campus from Amgen. The officials said, "It was a tough decision to leave Bellevue, east of Seattle, but they couldn't pass up on the opportunity for a site on Elliott Bay".
Expedia's headquarters has 3,000 employees. The company was started about two decades ago. Currently, it has more than 10,000 employees worldwide. The company's brands include Hotels.com and Hotwire.com.
The officials said that the company will buy Amgen Inc.'s offices in Seattle for about $229 million. The site also includes restaurants and a fitness facility. Expedia is also known for buying many popular travel sites, like Hotwire.com, Hotels.com and its namesake Expedia.com. Earlier, the company announced that it has also planned to purchase competitor Travelocity.com for $280 million.
The deal of the Amgen property is expected to close in the second quarter. In October 2014, Amgen had lay off more than 270 workers in Seattle and planned to leave Washington State by the end of 2015.