$13.4 million of Unclaimed Tax Refunds from 2011 could be paid to Connecticut Taxpayers
Written by Erica Crabill on 06 Apr 2015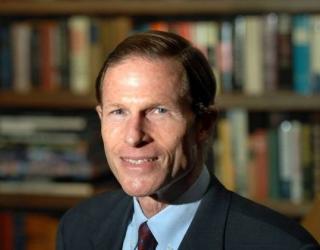 US Senator Richard Blumenthal said that International Revenue Service (IRS) has $13.4 million worth of unclaimed tax refunds from 2011 for Connecticut taxpayers.
He said that the residents could receive a tax refund if they file their 2011 federal income tax return by April 15 of this year. According to IRS, more than 13,400 Connecticut taxpayers haven't filed their 2011 returns.
When a tax return is not filed, the law provides most taxpayers with a three-year window for claiming a refund.
For 2011 tax returns, the window closes on April 15, 2015. The law requires the tax return to be properly addressed, mailed and postmarked by that date.
If no return is filed to claim a refund within three years, the money would become the property of the US Treasury. Blumenthal mentioned that there is no penalty for filing a late tax return that qualifies for a refund.
Residents who need tax preparation can check out Volunteer Revenue Tax Assistance web pages, which deliver free tax preparation for men and women with household incomes of up to $53,000. Taxpayers can call 211 to discover places and set up appointments.