Platform Specialty Products Corporation to acquire Alent
Written by Jennifer Vellucci on 13 Jul 2015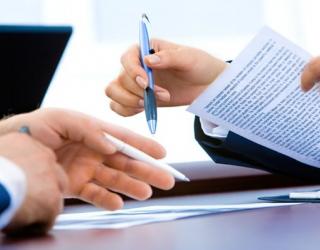 According to the UK-listed Alent, Platform Specialty Products Corporation will acquire specialty-chemicals maker. The UK-based company has been valued at $2.1 billion. Platform will shell out 503 pence in cash to acquire each share of Alent.
The deal will allow Alent shareholders opt for receiving some of the cash in Platform shares. As per reports, on Monday, Alent shares rose 46% to 492 pence in London trading.
Platform Chairman Martin Franklin said that the planned acquisition of Alent is the next step in the strategy of Platform to make a group of best-in-class 'Asset-Lite, High-Touch' businesses in this industry. Mr. Franklin added that the business and acquisition will help it achieve its objectives, and they are drove by the value creation the combination could lead to.
According to Alent Chief Executive Andrew Heath, "The combination with Platform, drawing on the best of both that Alent and Platform have to offer, is a compelling proposition which I believe will be better able to serve customers and provide even greater opportunities for our employees". He added that their board has unanimously recommended the proposed transaction.
As per Platform, this combination will help attain pretax cost synergies of at least $50 million yearly, introduced over the three years after completion of the deal.
According to the people, platform is looking forward to $50 million of annual cost savings from the purchase. In 2014, Alent was having net sales of £413 million ($641 million), down 1.7% from a year ago.