Texas businessman's investment may bring back Blue Bell ice cream to market
Written by Jennifer Vellucci on 15 Jul 2015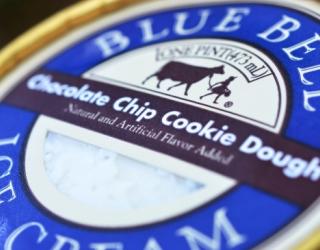 Blue Bell ice cream is likely to make a comeback into the market after a shutdown in its manufacturing was forced by listeria contamination. A prominent Texas businessman Sid Bass will make an investment to partner in Brenham-based Blue Bell Creameries, which will surely helped the company to again start selling Blue Bell ice cream, CEO and president Paul Kruse said in a statement.
The privately-held company issued a national recall in April for Blue bell ice cream over fears of listeria and eventually stopped its production. Ten listeria cases in four states were linked to its ice cream, including three deaths in Kansas.
It was learnt from a Food and Drug Administration investigation that Blue Bell was aware of listeria in one of its plants for nearly two years before the recall.
The Fort Worth billionaire had invested in oil and gas and Disney stock decades ago. After oil fortune, the businessman is making an undisclosed multimillion-dollar investment in Blue Bell. Although the company hasn't sold a lick of products since April, the investment by Bass will provide it significant help to revive its business.
The investment will also ensure that some another company does not gobble up Blue Bell. Investment experts are saying that Bass' decision to invest in Blue Bell may further improve his image as a philanthropist, but the he appears to be very opportunistic in reality.
Investors like Bass and Warren Buffett always give first priority to their financial interests and then their emotional interests, said Mark Freeman, chief investment officer at Dallas-based Westwood Holdings.
"A distressed situation very often can create opportunities. I'm sure he didn't just throw money into it because it's an iconic Texas brand", Freeman said.