The West Texas Intermediate touched six year low at $43.57 per barrel. The crude prices bounced back slightly to $44.32.
Interesting Stories
A new study has linked Weight-Loss surgery (Bariatric surgery) among obese people with reduced asthma flare-ups. The study conducted by a medical team at Massachusetts General Hospital in Boston has checked medical records for 2,300 obese...
Science Stories

Lights in Bay Area and many other parts of the world were turned off for an hour on Saturday as the world observed Earth Hour - a campaign to raise awareness about the growing problem of climate change.
The annual event of Earth Hour was...
Houston News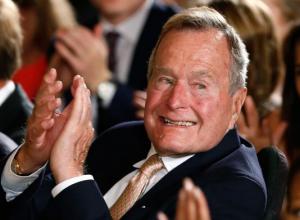 Former President of the United States, George H. W. Bush, could not celebrate Christmas at his...
Health News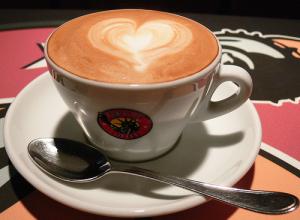 Regular coffee consumption has been associated with lower risk of liver cancer among people...
Crime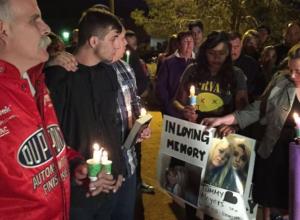 On Tuesday, the police have said that the Las Vegas woman who was shot dead in the front of her...
Science & Environment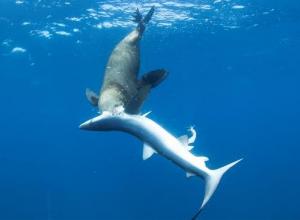 Dive-boat operator Chris Fallows is considered to be the first person who has seen Cape fur...
Advertisement