BitStamp resumes operations after going Offline Due to Security Breach
Written by Jennifer Vellucci on 12 Jan 2015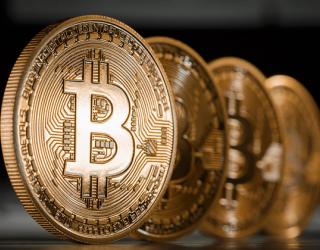 BitStamp, one of the largest exchanges for the digital bitcoin currency said that it is resuming its operations after it went offline because of security breach. The breach resulted in the loss of about 19,000 bitcoins.
A total of $6.6 million were at risk but BitStamp has saved $1.7 million funds by moving it to a cold storage that the company was utilizing for auditing.
Many bitcoiners compared BitStamp to Japan-based Bitcoin exchange Mt. Gox, in which the company lost 850,000 bitcoins, valued around $450 million at the time and it also led to its bankruptcy.
The company reconstructed their systems from scratch to ensure safety for all customer transactions. Merlak and his colleague Nejc Kodric founded the company BitStamp, which was firstly operated in Slovenia.
The company has claimed that it is keeping a small capital on its hot wallet and remaining digital cash is safely stored in offline storage, which is away from digital hackers. Still, the bitcoin exchange company had to rebuild the system and obtain a much safe backup into a completely new hardware to recover its customer's trust and confidence.
Damijan Merlak, one of Bitstamp's two Slovenian founders, said the security breach has been investigating by many institutions from the European Union and the United States. The Slovenian police was not included in the investigation. Bitcoin began circulating back in 2009 and is the best-known virtual currency. Currently, Bitcoin is worth US$276.80.
"We are happy to announce that we are back open for business with a newly redeployed website and back-end systems that are safer and more secure than ever", said Bitstamp chief executive Nejc Kodric in a blog post on the official website of the exchange.