Results of Clinical Trials not reported in time: Study
Written by Leah Gardiner on 12 Mar 2015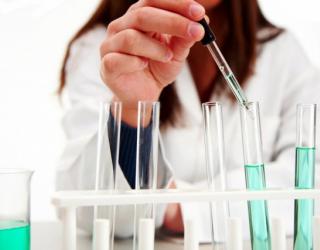 A new study published in the New England Journal of Medicine shows that researchers are failing to report the findings of clinical trials to a government website on time.
It has been informed that the creation of ClinicalTrials. gov was allowed by Congress in 2000. The website received authorization to publicly report information about clinical trials. It was found by the researchers that only one in out of 10 clinical trials has fulfilled federal requirements to report their results on the website in one year of the study's completion.
Study author Dr. Monique Anderson, a cardiologist at Duke University School of Medicine, in Durham, N. C. said that it is really surprising that the researchers are not reporting the results timely.
"My savvy cardiology patients want to know about the results of clinical trials, and how these results will affect them. If we're making a promise to make those results available, we should uphold that promise", said Anderson.
As per the researchers, the website's mandate was expanded by a new law after seven years, asking sponsors of nearly all trials to report basic summary results in order to help Americans to have access to the data.