Yahoo to close its office in China: Reports
Written by Hallie Bins on 19 Mar 2015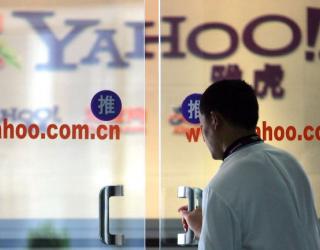 According to Bloomberg News, Yahoo is shutting down its office in China, which will lead to elimination of 200 to 300 jobs. It has been reported that the company has taken the step in order to reduce costs.
Yahoo sold its Chinese operations to Alibaba in 2005 and after that its office in China was the only presence of the company in the country. According to a spokesperson, approximately 350 jobs will be cut. According to the company, "We are constantly making changes to align resources and to foster better collaboration and innovation across our business".
The news that the company will reduce its employees and will be closing its office in China has spread really fast. A Yahoo employee said that the news was very depressing and it becomes difficult to leave a company once an individual develops good relations with his colleagues.
The news wasn't really that surprising and the company already started losing ground in the country and it stopped providing its services to email users in China in 2013. The company was trying hard to maintain profit growth regardless of growing competition from rival online search portals like Google.
The company also made efforts to comply with consumers, who increasingly started using mobile devices.