Yahoo to launch 'end to end encryption' for its Email Service
Written by Erica Crabill on 16 Mar 2015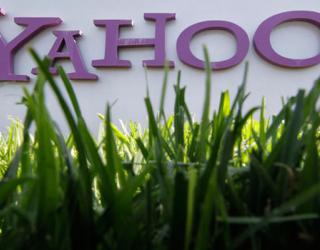 Previously, many online services reported security breaches. To provide safety to users, many online services have been offering two-factor authentication. When a user tries to login from a new device for the first time, the user is asked to enter both password and secondary code which is sent to the user via text message.
To boost privacy for users, the search engine company Yahoo has been considering 'end to end encryption' for its email service. According to reports, the beta version of the encryption software will be available soon for the developers. The company said that its plans are to protect the privacy of its users. The internet giant has shown the new security feature for its email service at the South by Southwest festival in Austin.
Yahoo's new privacy security system would allow its users to use end to end encryption with a single click of a button. While talking to AFP, Yahoo's chief information security officer, Alex Stamos, said, "Our goal is to have this available by the end of the year. Anybody who has the ability to write an email should have no problem using our email encryption".
As per some privacy advocates, encryption could be a valuable tool to stop a security breach, but according to them, some users could find the process little daunting. To make an account secure, users will have to create complex codes or keys for both sender and receiver.
Stomas said that in today's time, a number of people use email. An individual who uses email needs encryption. If a user sends an email to another user, then it is important that his messages are remaining confidential, Stomas added.
Adding to that, Yahoo has announced another feature named Dumping the password. The feature will allow users to avoid the standard password. A one-time code is sent to a verified phone number every time a user log in from a device for the first time.