Google looking into Gmail-outage issue reported by some users
Written by Matt Hensley on 01 Apr 2015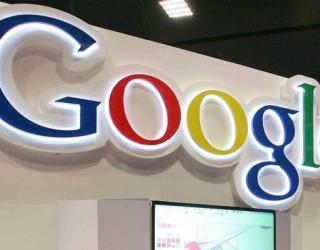 In a recent confirmation to Mashable, Internet search giant Google has said that it is looking into reports by several Gmail users that the company's popular email service has apparently been hit by service disruptions.
The confirmation by Google comes against the backdrop of Gmail service-outage reports which Google reportedly started receiving at around 8:30 a. m. ET on Monday. In addition, the unavailability of the Gmail service for some users was also confirmed by a quick check of the status verification website DownDectector. com. The check showed that the Gmail service could not be accessed by some users.
Furthermore, an additional check of Google's Apps Status Dashboard also indicates that Gmail is seemingly experiencing a service interruption.
Revealing that Google is looking into the issue leading to the reported downtime witnessed by the users of its Gmail email service, Google told Mashable that the service disruption has affected only those Gmail users who have IMAP connections to the email service.
Google's free Gmail email service had nearly 425 million monthly active users as of 2012. The last major disruption which hit the Gmail service was back in January this year, when two major outages hit the Gmail service over the course of two weeks.