Novel Study sheds Light on Importance of Folic Acid in Preventing Stroke
Written by Leah Gardiner on 20 Mar 2015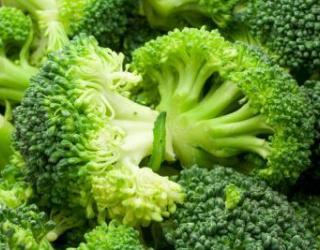 Around 800,000 people in America suffer from heart stroke. Majority of the sufferers face high-risk stroke event for the first time in their lives. One of the main reasons of stroke is high blood pressure. Lately, Centers for Disease Control and Prevention has revealed a report, which stated that eight of ten people suffer stroke due to high blood pressure. The finding is very important, as it can save lives of hundreds of people.
A study involving 20,000 people has found that regular intake of vitamins and supplements can significantly reduce the risk of heart diseases. But medical experts from Peking University said that folic acid is quite beneficial when taken for long term.
In the study, the researchers have tracked participants for around four and a half years. The researchers divided the participants in the two sub-groups. One of the groups was asked to take folic acid supplements on regular basis with a combination of hypertension drug, enalapril and the second group has just to take enalapril alone.
After assessing both the groups, the researchers affirmed that the long term use of folic acid and enalapril can reduce the risk of heart -related problems.
Study's lead author Dr. Yong Huo has suggested high intake of folic acid. As per him, vegetables, fruits, nuts and beans are the rich source of folic acid. But for non-vegetarians, it can be a task, and then can take supplements, which is the second best option for them.
But the study researchers think that people would be wise enough to choose those food options from which they can get enough vitamins and minerals, including folate.
"Fruits and vegetables are important sources of folate in the diet, and they also bring lots of other benefits, such as potassium and phytonutrients, that also help lower cardiovascular disease", said Dr. Walter Willett, professor of epidemiology and nutrition at Harvard T. H. Chan School of Public Health.