A new mathematical model now allows a robot to cook while watching videos on internet.
Interesting Stories

For the last one decade, the personal care brand Dove has been promoting its 'Real Beauty' campaign. It was started by Dove by inviting women to join discussion about beauty. Now, it looks like Dove needs to reconsider its 'Real Beauty' campaign...
Science Stories

In June, researchers will be unveiling programs written in probabilistic programming language at the Computer Vision and Pattern Recognition conference.
Under this pattern, task can be complete using just 50 lines of code. However, the...
Houston News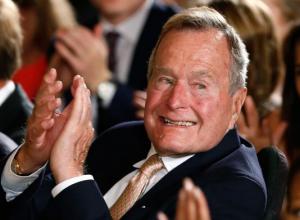 Former President of the United States, George H. W. Bush, could not celebrate Christmas at his...
Health News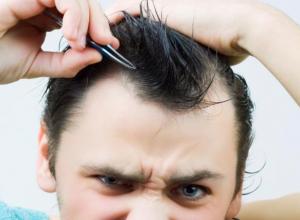 Findings of a new study have revealed that plucking your hair is a good way to prevent baldness...
Crime
Three men have been taken into custody by Sonoma County authorities. According to the...
Science & Environment
At the age of just four years, Wylie Brys has discovered a 100-million-year-old Cretacean...
Advertisement