Riverside to start new condo project in downtown Austin
Written by Hallie Bins on 16 Oct 2014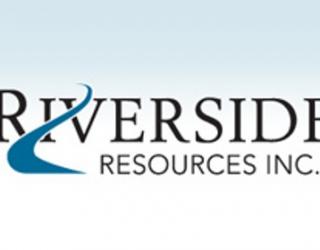 Residential developer Riverside Resources on Tuesday confirmed that it would soon start a new condo project in downtown Austin.
The 39-story condo building is planned for the northeast corner of Fifth & West streets, the region that once housed the Texas Press Association office.
The upscale building will be equipped with state-of-the-art amenities like conference space, outdoor and lounge areas, an indoor lounge, coffee bar, a yoga studio, a fitness center, a pool deck and a dog park.
The developer didn't disclose the total cost of its new condo project, or the amount of money it has planned to invest on the project. The developer also declined to reveal how much a unit in the building will cost. However, analysts believe that each unit in the building will cost more than $500,000.
Charles Heimsath, president of real estate consultancy firm Capitol Market Research said, "This announcement is really exciting because it is the first new condo tower to break ground outside of Seaholm since 2010."
With a height of 448 feet, the upcoming tower will be the fifth tallest building in downtown Austin; after the Austonian, the 360 Condominiums, the W. Austin Hotel & Residences, and Frost Bank Tower.
The developer has plans to complete the condo project by the fall of 2017.