Instagram surpasses '300 million users' milestone
Written by Matt Hensley on 13 Dec 2014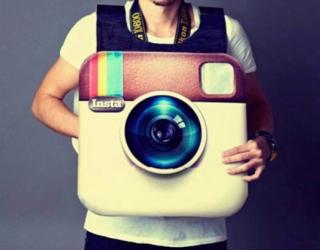 Facebook-owned image-sharing service Instagram disclosed in an earlier-this-week announcement that it has surpassed the '300 million users' milestone --- a disclosure which means that Instagram now has more active monthly users as compared to popular microblogging service Twitter.
Going by the statistics released by Twitter last month, the microblogging service has 284 million active monthly users.
With Instagram now boasting a user-base of more than 300 million active monthly users, it is apparent that the photo- and video-sharing service - which was acquired by Facebook in 2012 - ranks in the second spot among social networks. Facebook, with more than 1.35 billion active monthly users, is by far the biggest social network in the world.
In an announcement pertaining to Instagram's achievement of the new '300 million users' landmark, Instagram CEO Kevin Systrom said in a blog post that, over the last four years, Instagram has "grown into a global community that shares more than 70 million photos and videos each day."
Further asserting that "Instagram is home to creativity in all of its forms," Systrom described the image-sharing service as "a place where you can find everything from images of the Nile River to the newest look from Herschel Supply or a peek inside the mind of Taylor Swift."