Health officials investigating causes behind anencephaly by interviewing women
Written by Leah Gardiner on 16 Feb 2015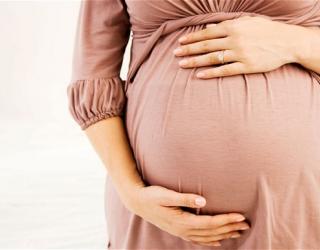 State health officials in Central Washington have started carrying out interviews with women who lost their babies due to rare birth defect condition known as anencephaly.
They have interviewed 10 women since January 1, and plan to speak to more of the nearly 40 women included in cases of anencephaly, with rates at least five times higher than the national average.
Although they were unable to yield the reason behind a spike in the rare birth defects, they hope that one-on-one conversations will offer them crucial information. They will get to know about the living and working conditions, health habits, environmental risks and other factors that could be held responsible for the defect.
Anencephaly is a rare birth defect caused when the neural tube, which forms the brain and spinal cord, fails to close properly during early pregnancy. This results in causing fatal deformities in the brain and skull.
Although many such pregnancies end in abortion or miscarriage, some are carried to term, with the babies either stillborn or surviving for hours or days.
The interviews are scheduled to be completed by mid-March and a report on initial findings is expected by summer or fall.