Google revamps its 'Google Flights' online flight comparison tool
Written by Matt Hensley on 11 Mar 2015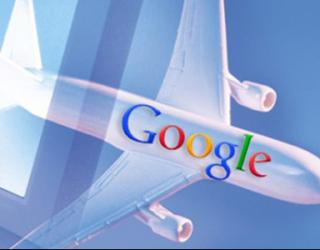 Google has recently announced a revamped version of its 'Google Flights' online flight comparison tool. The announcement of the revamp of Google Flights comes in time for the peak flight-bookings season during summer holidays.
Google Flights - which was launched by Google in 2011 - is Google's online flight comparison tool which aggregates pricing and destination options, and directs users to third-party websites for the flight bookings. The booking options which the Google Flights tool unfolds to users are sorted by best travel times and prices.
Since the Google Flights tool is only for online flight comparisons, and it does not take flight bookings, the different booking channels to which the tool directs the users include the likes of Expedia, Orbitz, and even an Airline's website.
According to Google, the newly-overhauled version of Google Flights offers some noteworthy new features to users to help them find the best flight, which does not necessarily mean the cheapest flight.
With regard to the new features introduced to the Google Flights tool, Google said that most of the people who book flights online do not always look for the best flight as identified by price, but also give due consideration to several other specifics of their trip, including date, time, and layovers, among other things.