AT&T unveils its U-Verse network throughout parts of Newnan
Written by Matt Hensley on 14 Apr 2015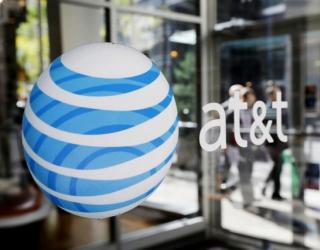 On Monday, US wireless carrier AT&T unveiled its U-Verse network with GigaPower throughout parts of Newnan along with Atlanta, Decatur, and Sandy Springs.
The unveiling of the AT&T GigaPower network in Newnan unfolds the potential for faster Internet access for consumers as well as businesses; with speeds going up to 1 gigabit per second.
According to AT&T, parts of Newnan earmarked for the launch of the company's U-Verse network with GigaPower will underscore the first locations at which the carrier will offer "ultra-high speeds" to consumers and employers. The network will subsequently be expanded to 2 million customer locations.
About the rollout of AT&T's GigaPower network in Newnan areas, Beth Shiroishi - president of AT&T Georgia - said that the GigaPower network will pave the way for economic development in the area, by unleashing "a new wave of innovation" triggered by improved opportunities for education, research, health, and small business growth.
Hailing AT&T move to rollout GigaPower network in parts of Newnan, Mayor Keith Brady said: "We are very pleased that AT&T rolling out of its U-verse with GigaPower in Newnan. This kind of technology is important to keep our city vibrant and attractive, and it is further proof of how Newnan is positioned as a city of the future."