Bangor to mark July 7 as "Tolerance Day"
Written by Victor Cozad on 07 Jul 2014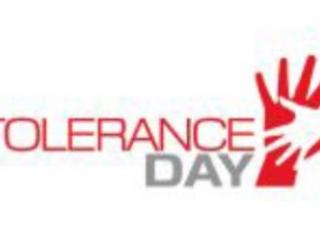 The city of Bangor will mark July 7as "Tolerance Day" in the memory of Charlie Howard, who lost his life to a hate crime three decades earlier because he was Gay.
Howard was thrown off the State Street bridge as he decided to live openly and not hide the fact that he was gay. The city and the world have changed in the previous 30 years and people have become more accepting. There were huge turnoutsrecent Pride Week and many are flyingrainbow flags on buildings showing wider acceptance.
He was killed in the hate crime on July 7, 1984. City Council Chairman Ben Sprague said that July 7 will be celebrated as "Tolerance Day" in Charlie's memory. Members of Maine's LGBT community are gaining wider acceptance in the state.
The state government finally extendedlegal protectionto LGBT Mainers under an amendment to the Maine Human Rights Act. The legal recognition came after a struggle of more than a decade by activists and civil society members. Maine became the first state in the nation to approve same-sex marriage by voter referendum in 2012.