Japanese investors interested in buying stake in Soccer League franchise
Written by Meagan Roberts on 01 Nov 2014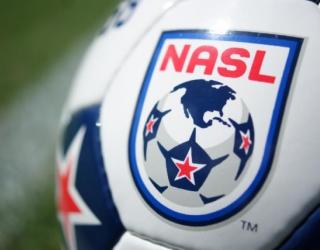 Gordon Hartman, the owner of San Antonio Scorpions, confirmed on Friday that a stake in the North American Soccer League franchise could be acquired by a group of potential Japanese investors.
Without identifying the Japanese group of investors, Hartman said that the group would soon pay a visit to the town, and that it would not be the first time that the delegation would be in the town.
Speaking on the topic, Hartman said, "What I can tell you is progress has been made with this new group coming to town. They've been to town numerous times already, but they're bringing more of a delegation."
He claimed that the group was very sincere as well as serious in there interest in boosting soccer in the two and his nonprofit "Soccer for a Cause" program that gets a fraction of the Scorpions' proceeds.
City Councilman Mike Gallagher said he would meet with anyone showing interest in bringing MLS to the two. He also confirmed that he the City Hall had already received some details regarding the Japanese investors and their intent.
In August, Gallagher declared that he would support any efforts to attract an MLS team to San Antonio. He also submitted a Council Consideration Request for a declaration affirming City Hall's aspiration to support efforts to bring a big league soccer franchise to the town.