Houston entrepreneur teams up with Carrington to expand business
Written by Jennifer Vellucci on 11 Nov 2014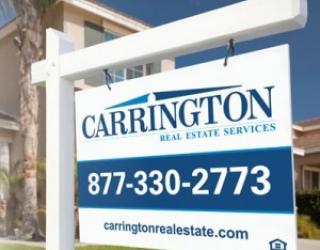 Houston entrepreneur Jay Raman has confirmed that he has teamed up with Carrington Real Estate Services LLC to grow and expand his residential brokerage business.
Raman, the owner of Houston-based property management firm Ashoka Lion, said the deal would help his residential brokerage business "inside the Loop."
Speaking about the partnership, Raman said, "Inside the loop, there are a lot of boutique brokerage firms, but not a lot of big-box brands. With Carrington expanding, we can grow our presence inside the Loop."
Amber Carrillo, Carrington's area vice president, said all real estate business was local, so they wanted to have a presence in all those areas.
Under the terms of the deal, Lion Real Estate Group will receive real estate services from Carrington, but it will retain its name as it is. Carrington charges a small fee and referral fee in exchange for new consumer relationship management software, a system that provides coaching to help its local partners grow further.
This is Carrington's first deal with a local brick-&-mortar entity. Carrington has plans to hit more deals with other boutique firms and agents in other Houston submarkets, such as The Woodlands, Katy and Galveston.