Simon Property Group makes unsolicited attempt to acquire Macerich
Written by Jennifer Vellucci on 10 Mar 2015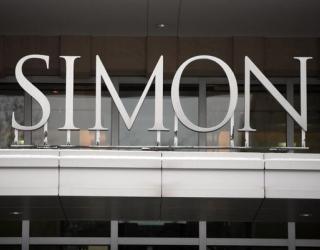 Simon Property Group, an American commercial real estate company started, an unsolicited attempt to acquire a competitor, Macerich Co. It has been revealed that deal would be valued at about $22.4 billion.
According to David Simon, chief executive of Simon, he was aggressive when management of Macerich declined to discuss about a deal. He also said that Simon had been putting efforts to start discussions with Macerich since 2014. It has been confirmed by the Macerich board that it had received the bid and reviewing it.
"We urge Macerich to forgo entrenching defensive tactics that obstruct the will of its shareholders and instead engage in serious discussions with us", said Simon. Adding to it, Simon also said that it is their preference to work with Macerich in order to reach a mutually useful agreement. Simon is available to meet with Macerich advisers.
Simon is proposing $91 per share in cash and it is confident that their proposal will be accepted by Macerich shareholders. Simon has a heavy existence in Texas, Florida, and California and it also operates shopping centers in Japan, Canada, Mexico and other countries. Simon based in Indianapolis has a market value of about $57 billion. Macerich, based in Santa Monica, Calif., runs malls and shopping centers.