Twitter updates rules to ban 'revenge porn' posts
Written by Matt Hensley on 13 Mar 2015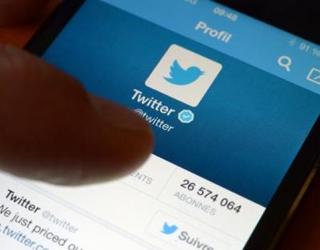 Microblogging service Twitter has recently updated its rules and policies, to prevent users from posting 'revenge porn' on the site. The move marks the latest effort by Twitter to fight online harassment and bullying.
The updated rules - which came into effect on Wednesday, March 11 - underscore an evident effort by Twitter to crack down on 'revenge porn.' In its updated rules, Twitter has overtly banned users from posting nude photos and videos of other people without their consent.
Twitter has clearly stated in its updated rules: "Users may not post intimate photos or videos that were taken or distributed without the subject's consent."
The statement has been added by Twitter at the end of the 'Private Information' and 'Threats and abuse' sections of Twitter Rules and Terms of Service. Twitter has said that in posts underscoring 'revenge porn,' the company will remove the posts if the complainant can verify that he/she is featured in the photo or video.
According to Twitter's updated rules, users who are caught posting other people's identifying information, and also their intimate photos and videos, without their consent, will have their accounts locked till the posts are deleted. In case of repeated 'revenge porn' posts by a user, Twitter will suspend the user from its site.