TiVo receives bankruptcy court approval to acquire some assets of Aereo
Written by Hallie Bins on 14 Mar 2015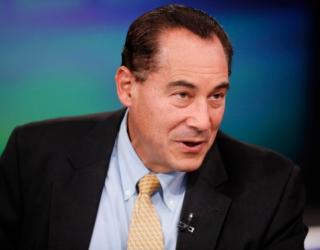 According to TiVo, it has received bankruptcy court approval and now it can purchase some assets of Aereo. Aereo was a technology company based in New York City. It was founded by an Indian-American innovator and had provided a cheaper substitute to cable TV.
According to Tom Rogers, President and CEO of TiVo, "TiVo has always innovated to meet the constantly changing ways TV audiences choose to access content. This strategic acquisition of Aereo's trademarks and customer lists will enhance our ability to serve the growing segment of consumers".
In November, following an unfavorable ruling by the US Supreme Court, Aereo filed for Chapter 11 bankruptcy protection. By taking services of the company, supported by media mogul Barry Diller, people were able to watch and record broadcast TV online for $8 a month by using their tablets, phones and other gadgets. Live streaming of broadcast channels was also offered by the company.
In 2014, the Supreme Court ruled that Aereo had been working like a cable TV company, which indicates that it was in violation of copyright law, until the company paid broadcasters licensing fees. Three days later, Aereo's operations were stopped.
According to TiVo Inc President and CEO Tom Rogers, the San Jose, California-based company will be purchasing Aereo's trademarks and customer lists. He also added that it will help Tivo provide services to consumers, who want to have both broadcast television and over the top content.
According to TiVo, earlier this week, the US Bankruptcy Court in Manhattan permitted the transaction. And for the last time the company worked in the sales process of Aereo's hardware, patents and other assets.