Irish Regulator Voice Concerns over Facebook's photo-sharing app 'Moments'
Written by Matt Hensley on 20 Jun 2015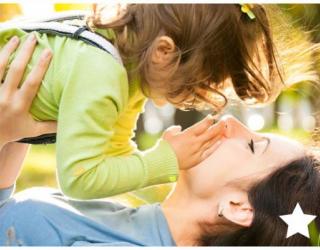 Facebook would not launch its new photo-sharing app 'Moments' in Europe, amid concerns being raised by the European regulators over the company's facial recognition technology, which forms a part of the app.
In Europe, companies are required to seek the user's permission first before using facial recognition technology for commercial purposes. Facebook is required to satisfy the Irish Regulator about how it plans to offer its service in the continent. The Irish Regulator is basically Ireland's Data Protection Commissioner, who ensures that the European law is being adhered to properly.
The new Facebook Moments app scans the faces of the users, identifies them and then provides grouped photos according to the people in the pictures. The hitch is that this app does not give users an option to opt out of having their faces scanned. Therefore, it will not be able to capture the European market anytime soon, until it offers an opt-in and opt-out facility.
The app was launched this week in the US. Herein, just Illinois and Texas have adopted the European approach. Even in the UK, the Data Protection Act requires that the company inform a user before prowling on him.
However, this is not the first time that Facebook has used such a technology. Earlier in 2010, it offered a similar feature, which had to be turned off two years later owing to complaints. Another technology major, Google, also offered its photos app, which too scans user faces. Though this app had takers in the US, it invited widespread criticism from other nations.