Investigation is still on in D.C. murders and house fire case
Written by Jacqueline Tobaben on 21 May 2015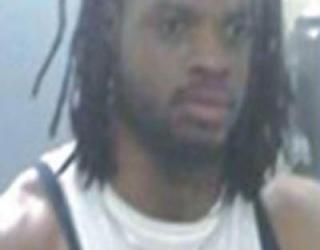 D.C. police have made an announcement that they have a first suspect for the quadruple murders. They have identified the suspect by matching his DNA with the DNA that was found on the crust of a Domino's pizza delivered to the house at night when the soon-to-be victims were captive inside.
According to the Washington Post, the suspect is Daron Dylon Wint, 34, from Maryland. He is in the wanted list for first-degree murder while armed.
It has been reported that police have no idea about his whereabouts. They haven't revealed any possible connection the suspect had to the victims. There is a $25,000 award announced by the police for the one who gives more info about him.
The Domino's delivery man has told MyFoxDC that when he came to deliver two pizzas to the home, then he found an envelope with money left outside for him.
It was last Tuesday when police found the bodies of American Iron Works CEO Savvas Savopoulos, his wife Amy, their 10-year-old son Philip and one of the family's housekeepers, Veralicia Figueroa, in the family's $4.5 million home. When the police arrived there the house was already set on fire. Out of all, three victims had wounds and one showed signs of blunt force head trauma.
Later on police speculated that the victims were bound inside the house overnight by around two people. According to them the killers were familiar with the family and had easy access to the home.
So far the authorities have said nothing about whether Wint has been considered the only suspect or not. Furthermore, they haven't said if he was the 'person of interest' who was shown in the brief, blurry surveillance video that the cops released earlier this week.