Texas is being 'California-ized': Abbott says
Written by Marissa Goheen on 10 Jan 2015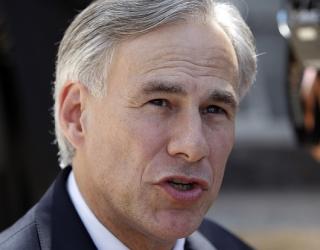 Criticizing local bans by various Texas cities, Governor-elect Greg Abbott said over regulations and bans would erode Texas model while reducing regulatory burdens would make that state a better place.
Mr. Abbott said that several of Texas cities are quietly passing and implementing far-reaching environmental laws to ban use of products like plastic bags and activities like fracking. He alleged that Texas is being "California- ized."
Speaking on the topic, he said, "[Over-regulation] is contrary to my vision for Texas. My vision is one where individual liberties are not bound by city limit signs. I will insist on protecting unlimited liberty to ensure that Texas will continue to grow and prosper."
The Republican Governor-elect, who is scheduled to be sworn in to the office on coming Tuesday, was addressing a crowd at the Texas Public Policy Foundation on Thursday this week.
Denton town, which is located around 40 miles to the north of Dallas, passed the state's first ban on hydraulic fracturing (fracking) in November 2014. The local ban has been challenged in court. Fracking, the highly controversial method of extracting oil & gas, has been opposed by environmentalists who say it pollutes underground water and hurts people's health. Similarly, some cities banned the use of plastic bag, despite severe opposition by plastic bag manufacturers and some retailers.
The issue raised by Mr. Abbott is a continuance of a long-standing debate in the state about local control and the amount of regulations.